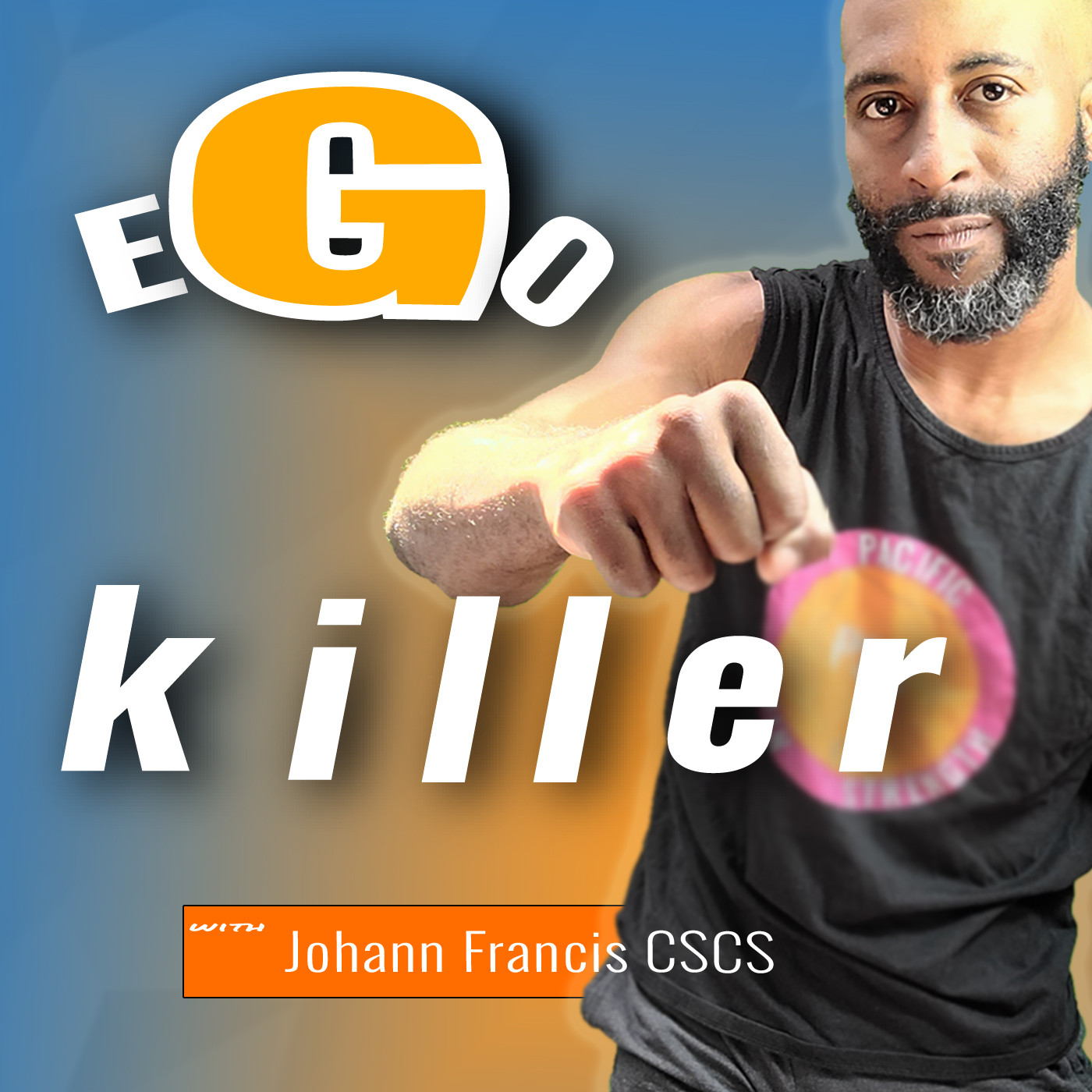 Skyscrapers represent the competitive spirit of the New World Order in long form. Decades divide the swashbuckling of power brokers trying to divide the pie in the sky by cutting right angles into it. And tell the D swinging results in bigger and taller and more. Fitness says, "I'll hold my own beer, thanks." In fitness, while D-swinging is all too prevalent, we go smaller, shorter and more efficient. 
Fitness is the Fiat and the bigger and stronger you get behind going shorter per workout duration is the best currency there is. But how effective is a short ass workout at all? When we need results in 125 minutes is it feasible at all? Or, are we placating the lazy ass part of our ego that stops when things get too hard and too sweaty.
Let's build a case.
Too short means: you have to do power first then strong later.

So you can maximize power in 15ish minutes but only for one muscle group

For more muscle group, you never touch the cardio system

Recovery is never boosted.
Hit me up
FIGHTER CONDITIONING | Join us!
LIVE WEEKLY Year-Round Fight-style Training:
Starts this Summer
YouTube:
LinkedIn