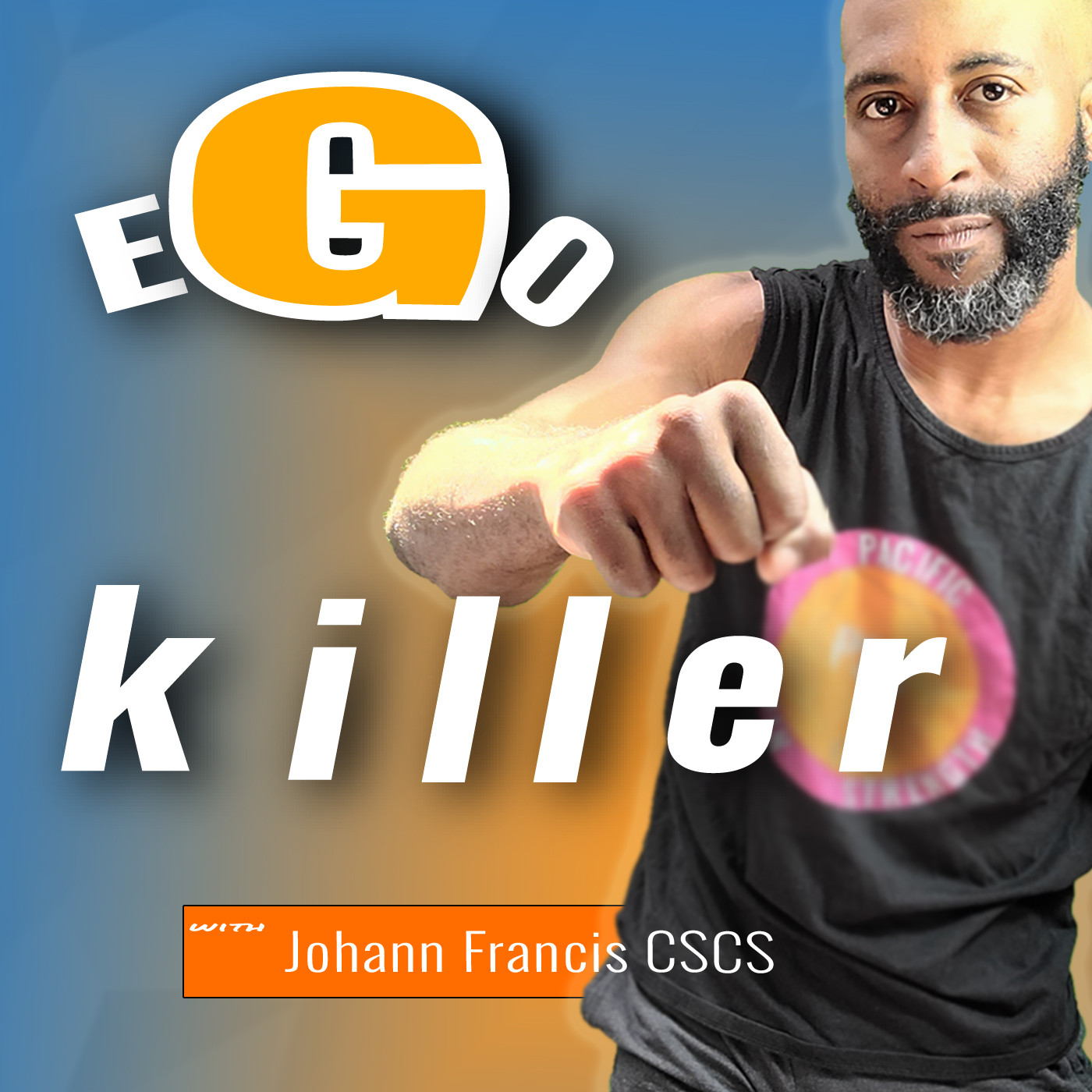 Look good - Feel Good | Getting or Being Comfortable
Getting comfortable means you are adapting to your surroundings. Because we have to adapt as people to the outside world and environs, we always have the chance to make confort where there is little to none. 
On the other hand, being comfortable means the opposite. Why's it so important to get some damn comfortable then?
Shoes - your shoe game has got to match your output

Music - before or during your workouts WHEN YOU DON'T NEED the distraction

Survey the Terrain


Expectations - separate from them

Amenities 



Hit me up
FIGHTER CONDITIONING | Join us!
LIVE WEEKLY Year-Round Fight-style Training:
Starts this Summer
YouTube:
LinkedIn