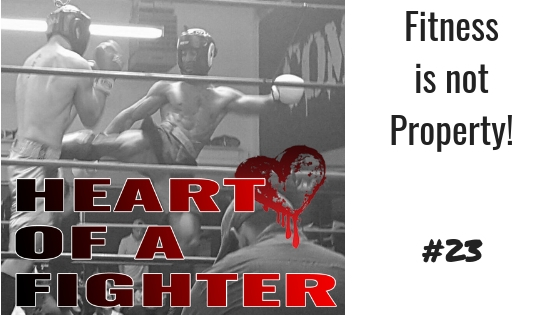 Guys, I've said it a million times it seems.
Not much is outlawed in fitness! that means you should be out here doing everything. Try everything if you wanna stay in shape. From kettlebells to Oly's, you should be unafraid of the results you get from touching a bit of fitness in it's totality.
I teach everything at my studio to a number of trainees.
It's easy to get wrapped up in doing THAT THANG because you feel like you're good at it... but thats because we're told "this is the BEST WAY to get X results."
Fitness Videos & Fitness Lessons
http://thefitcollege.com/#videos
 Twitter
 Check Out Episode #11 About the President & Fitness
https://www.podbean.com/media/share/pb-ps6j2-924870
Youtube - Coach Johann Motivation
Instagram