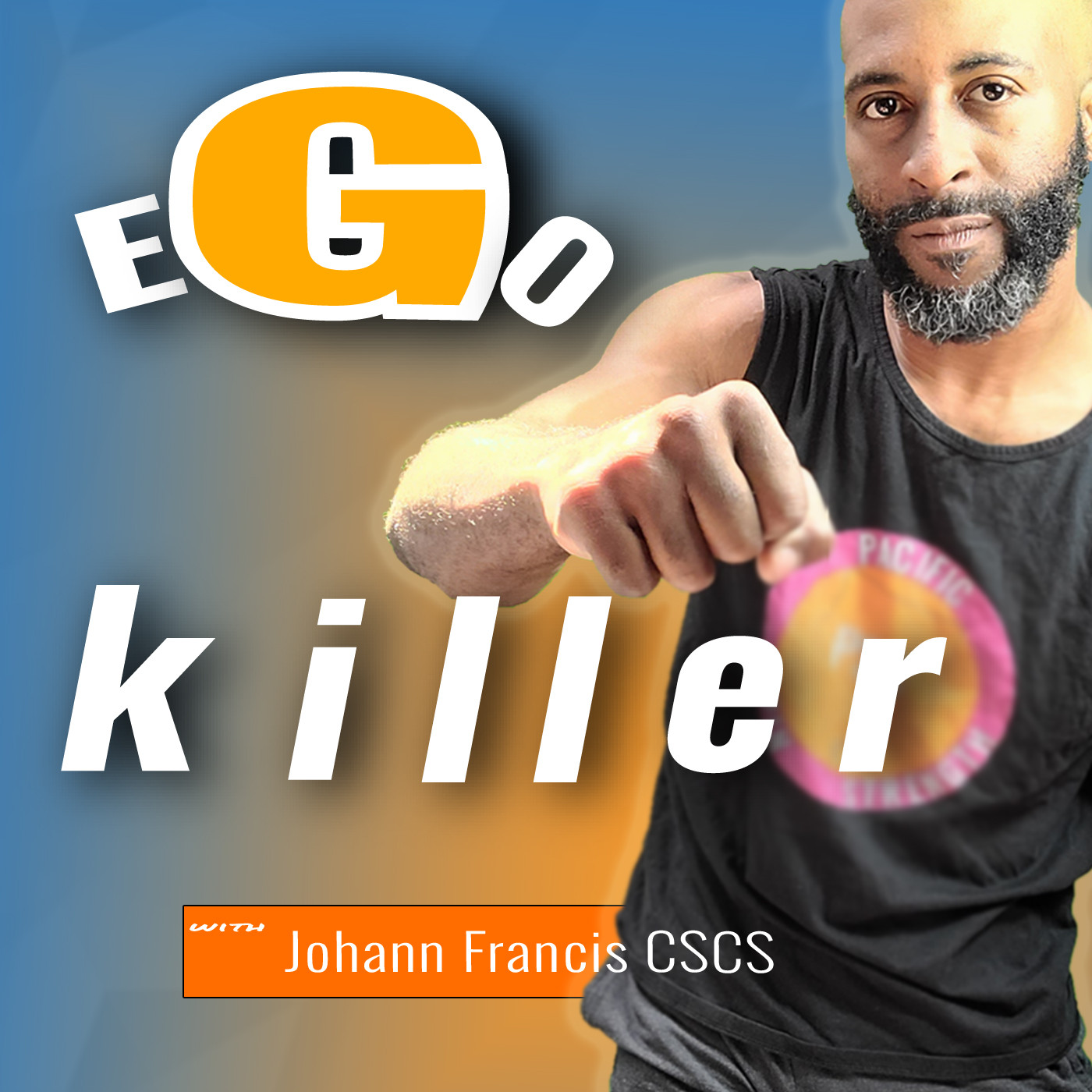 Make Moves with monologues that offer engaging and unique perspectives served for you fit warriors by Johann Francis, CSCS, a 20 year trainer, athlete and coach, about the stuff we LOVE in Fitness about people you see in and outside the gym. (Rate&Review ⭐⭐⭐⭐⭐ EARN the free EBOOK - "What We don't know about Nutrition")
Episodes
Tuesday Nov 01, 2022
Tuesday Nov 01, 2022
The greatest reason I personally built a resume inside of fitness has to be thre result of people like you needing to lose weight.
"From a purely calorie balance perspective, a patient who maintains lost weight after the first year of an intervention may be eating only about 100 kcal/d fewer than a patient who experiences long-term weight regain. However, such a small difference in food intake behavior is somewhat misleading considering that prevention of weight regain requires about 300–500 kcal/d of increased persistent effort to counter the ongoing slowing of metabolism and increased appetite associated with the lost weight. The more typical pattern of long-term weight regain is characterized by a waning effort to sustain the intervention."
This is th3e biggest challenge inside the gym and a source of painful consternation for your coach as I parse ever so thinly, the line between success and fail;ures. 
It's hard:
MAintenance insn't sexy

Diet changes changes require some 400-500 calories/day reduction over time for most when we talk about long term change… that's wild

You have to re-structure your brain.
Can we actually lose weight for good?
Introduce new pracitce for exercise that require attention overtime.

Love your flaws because RELAPSES won't matter

Goal setting ins't the problem, the perceive sacrific4e is so sacrifice less

Address your apptiite.