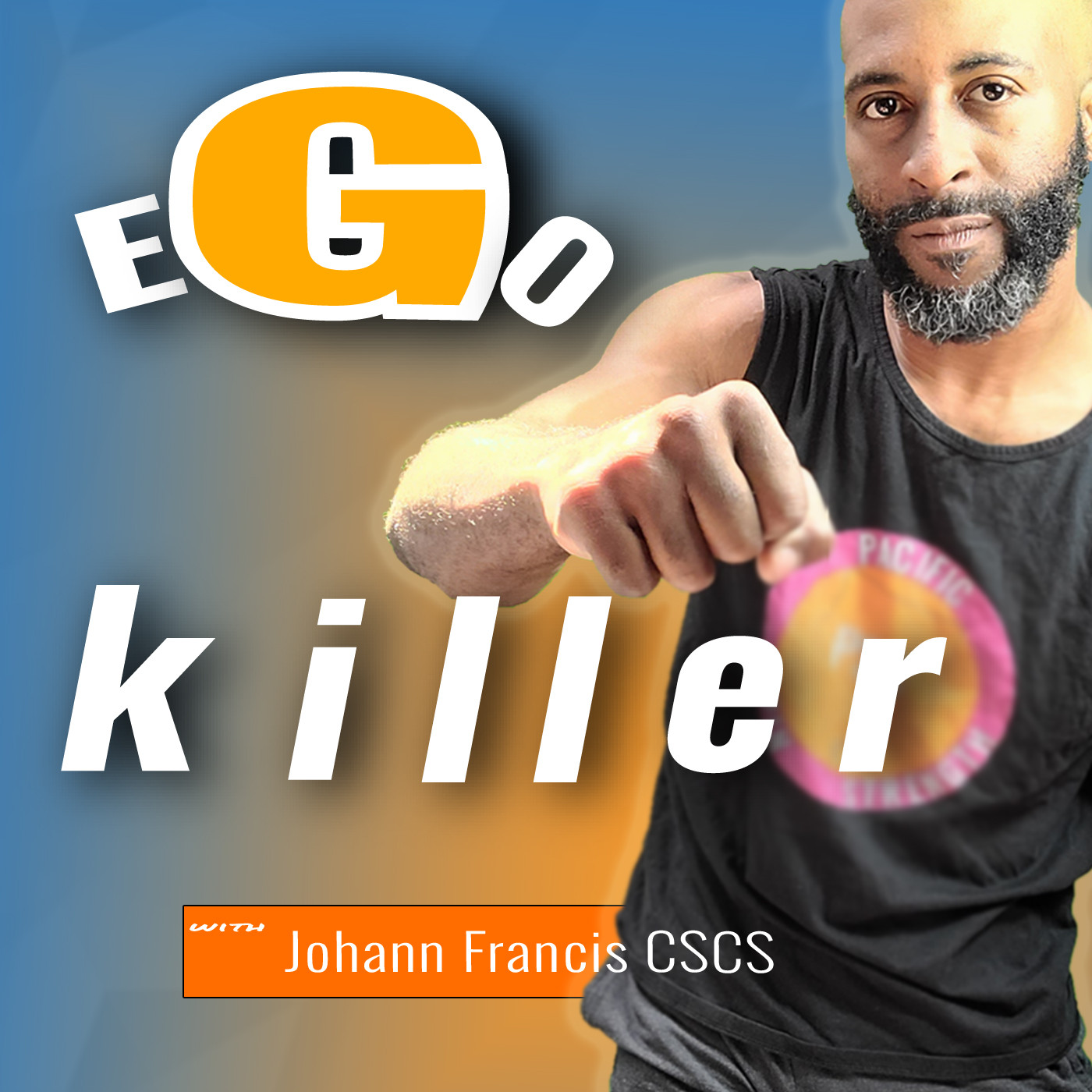 Make Moves with monologues that offer engaging and unique perspectives served for you fit warriors by Johann Francis, CSCS, a 20 year trainer, athlete and coach, about the stuff we LOVE in Fitness about people you see in and outside the gym. (Rate&Review ⭐⭐⭐⭐⭐ EARN the free EBOOK - "What We don't know about Nutrition")
Episodes
Monday Sep 05, 2022
Monday Sep 05, 2022
Different shoes allow for different moves inside the gym. Shoes of this World Order make walking painless, walking en vogue effortless as possible flat out easy. Once again, consumerist America and the West make chess out of checkers. You don't even make freaking shoes to workout at all! Still, there are more types of shoe options than ever. 
Gone is the era of 200 dollar kicks for basketball alone - this instead represents your status more than your stance. With so many options to wreck shoes which represent status and fitness and comfort and the nexus of all three, what the hell should you be wearing.
A personal aside: I wish I could live ever more minimally for  shoewear than I do even now. I will stretch the lifespan of shoes longer than visually conformable for OTHERS which is eons longer than their functionality. To me, they're something to cover my toes and prevent my toe from getting stubbed occasionally. 
But, I want better for you guys. If you have the option:
Get trial shoes for hiking, walking because they translate. But they're bad for liftin

When lifting, get something with a flatter feel. Lifting, kettlebells, jogging on pavement briefly. 

MArtial arts require flat, no, or coverved soled shoes. 

Cross trainers, or tennies, are you next best option in the gym

Support-wise, laced your shoes up.

Toes- shoes what do you think??

Combat Boots
WEAR SHOES THAT FIT YOU DURING YOUR ACTIVITY!
"Shoes that do not fit the feet change the foot bones and hamper gait posture, in addition to causing various adverse conditions, including calluses, corns, neuroma, hallux valgus, toe deformities, ankle sprains, Achilles tendinitis, and knee and back pain. In modern society, women tend to disregard their own physical characteristics while choosing shoes"