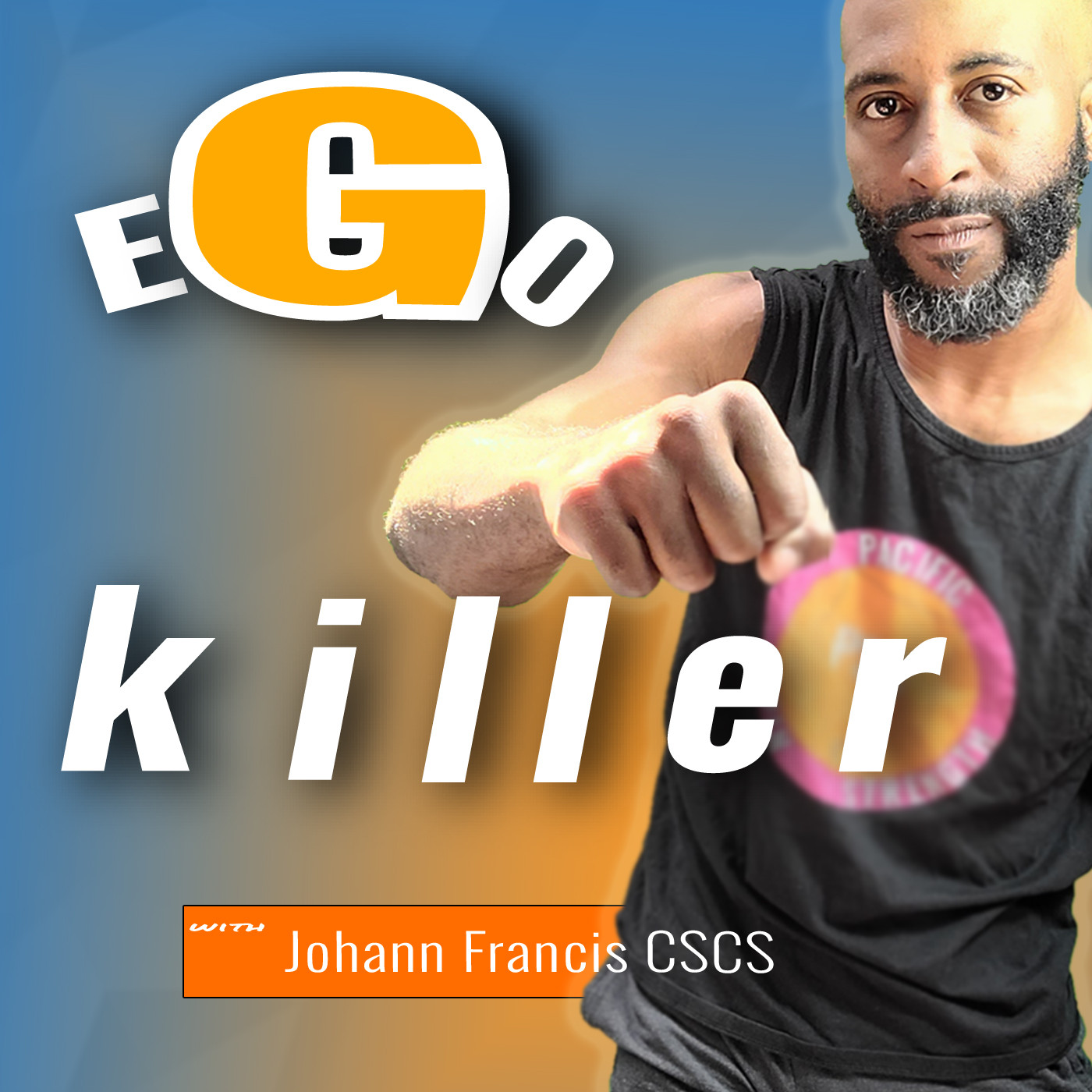 Make Moves with monologues that offer engaging and unique perspectives served for you fit warriors by Johann Francis, CSCS, a 20 year trainer, athlete and coach, about the stuff we LOVE in Fitness about people you see in and outside the gym. (Rate&Review ⭐⭐⭐⭐⭐ EARN the free EBOOK - "What We don't know about Nutrition")
Episodes
Tuesday Oct 25, 2022
Tuesday Oct 25, 2022
Once in a while, complex systems need a jumpstart. Systems, akin to the biology of us fresh-bags, at times require more energy than available to get back to creating the energy necessary. Energy to get from beginning a task to finishing necessitates some input of course. 
Breakfast is the jumpstart to each day as those initial calories launch the ancillary systems which keep us thinking throughout the day. Staying with food, juice cleanses are supposed to jumpstart the health habits of your long since inglorious diet trends of late. 
Anything that motivates is a jumpstart in the gym because when we pursue motivation as a weapon for change, we easily can get over the hump of "starting" and then producing habit. 
But just don't RELY on jumpstarts: they're ephemeral habits after all.
Let's compare and contrast some jumpstarts and find ways to do so which produce long term habits over time, remembering, we're midday through TTC when we are trying to jump start.
New Years

Good one, it's a natural time frame

Gives us lots of time to prepare (last season)

Juice Cleansing

Better

Juicing

Not sold

Breakfast

Natural hormone build up in the morning for cortisol and epinephrine

Gateway to ghrelin and hunger habits

General
Hit me up
FIGHTER CONDITIONING | Join us!
LIVE WEEKLY Year-Round Fight-style Training:
Starts this Summer
YouTube:
LinkedIn