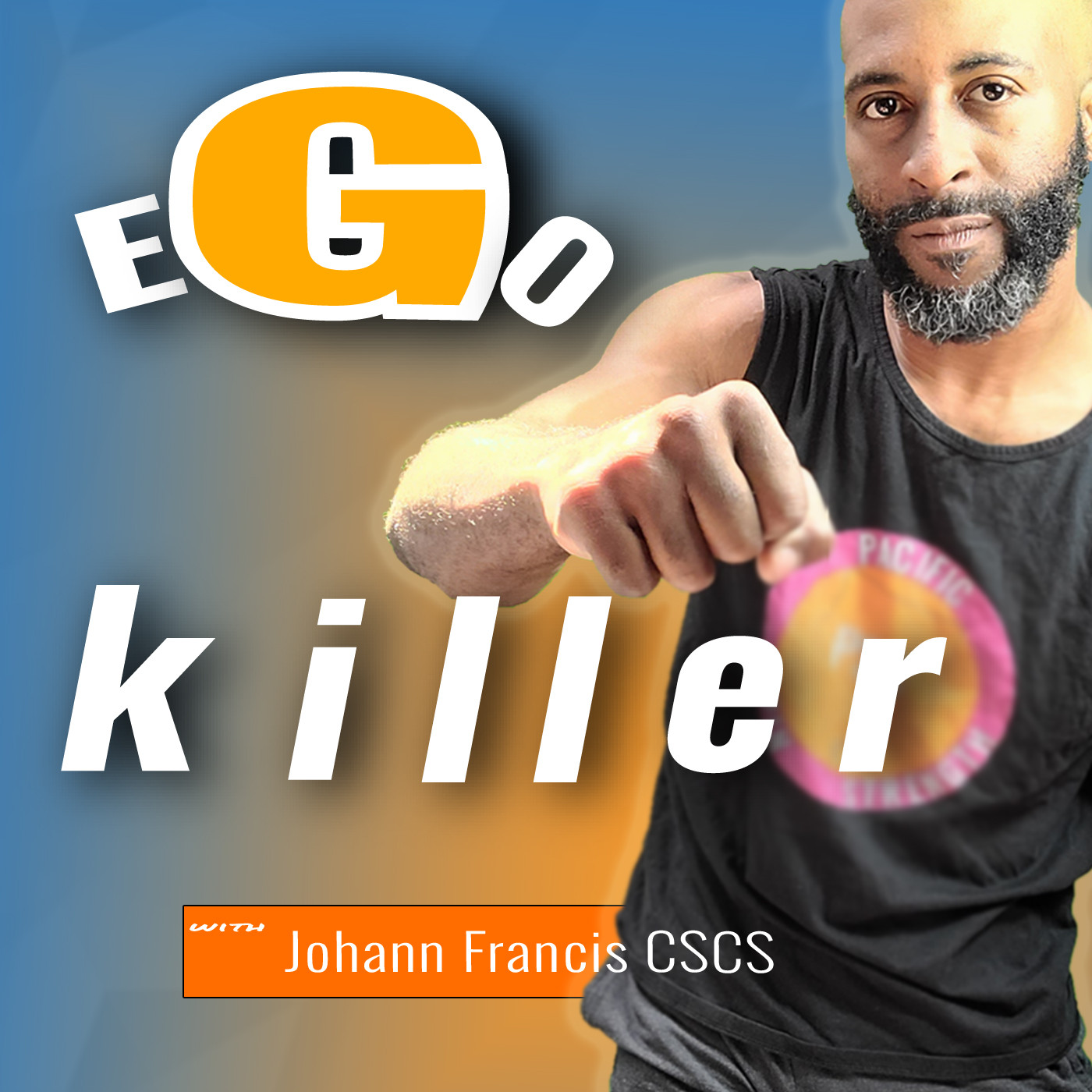 Make Moves with monologues that offer engaging and unique perspectives served for you fit warriors by Johann Francis, CSCS, a 20 year trainer, athlete and coach, about the stuff we LOVE in Fitness about people you see in and outside the gym. (Rate&Review ⭐⭐⭐⭐⭐ EARN the free EBOOK - "What We don't know about Nutrition")
Episodes
Friday Nov 04, 2022
Friday Nov 04, 2022
Deciding to handle a huge fitness load, AKA, mesocycling, is hard. You have demands, goals and ambitions to conquer and with less time to piss away each week, management that load becomes daily mathematics. 
How much energy ,should be spent on lifting versus cardio. On cardio versus stretching or on resting the mind versus the body.
Truly, the ask is Herculean and you're already thinking about how to juggle the responsibility of getting ripped. But remember, the goal, the real goal - the thing that sets everybody back from what I;ve witnessed, burnout - is to avoid STALLING OUT. Basically, inert bodies never get going again and so that;s the greatest anathema. 
But, looking to build on consistency mean you gotta leave some stuff out.
Train forever the mind but rest the body accordingly 

Periodize. Period.

Build consistent habits ditch one and done thinking

Even inside the gym

Watch out for the OTHER inertia - doing the same shit every time out

Make your shit harder and never easier

Never skip eating for the most part just eat less

You can skip wamups if youre advanced, IFF
Hit me up
FIGHTER CONDITIONING | Join us!
LIVE WEEKLY Year-Round Fight-style Training:
Starts this Summer
YouTube:
LinkedIn