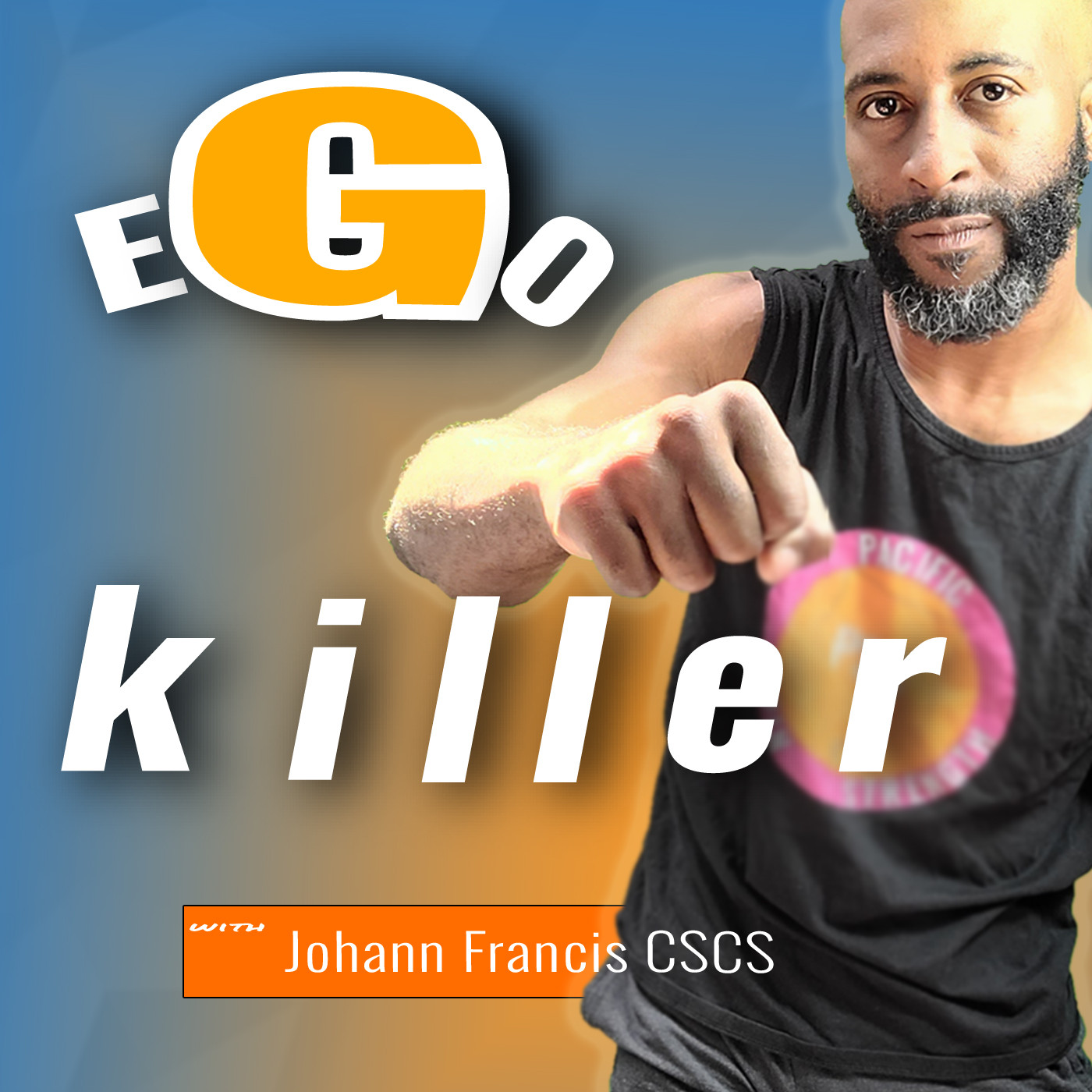 Make Moves with monologues that offer engaging and unique perspectives served for you fit warriors by Johann Francis, CSCS, a 20 year trainer, athlete and coach, about the stuff we LOVE in Fitness about people you see in and outside the gym. (Rate&Review ⭐⭐⭐⭐⭐ EARN the free EBOOK - "What We don't know about Nutrition")
Episodes
Tuesday Sep 20, 2022
Tuesday Sep 20, 2022
Some of us treat sleep like dating your lifelong best friend romantically - when sleep's around life's peachy, when gone, we act like we never missed it. 
We know this is part of my everyday matrix wherein, you smash the reset button each day and seek to optimize certain aspects of your health to feel your best. Sleep is the most important mindset matrix component. But, we forget to treat sleep like the sacrosanct instance it is.
People are really here thinking they have Leo Da vinci genes and getting sleep whenever the mood strikes as if this does not have deep profound and mickle consequences on their lives. Mainly, mood and productivity suffer but also, we perceive threats differently and might even cognitively shut down out of nowhere for a second!
More sensitive in some cases than  others, people will need to stop skipping the sleep or forgetting to re-up. When your sleep cycle is destroyed, try to find time to sleep more because it's too common for us to act like we don't need it all. You're lowkey suffering!
Resetting the Sleep Cycle
Try to keep your wake up times the SAME

Keep your 1st meal times THE SAME!

Discrepancies in wake up versus eating times for early risers

Sleep way, way earlier than you think the day you miss out on sleep

Don't be too shy to take a nap

Sleep aids mostly don't work - naturally.

Anxiety is a huge factor. 

Binaural beats?