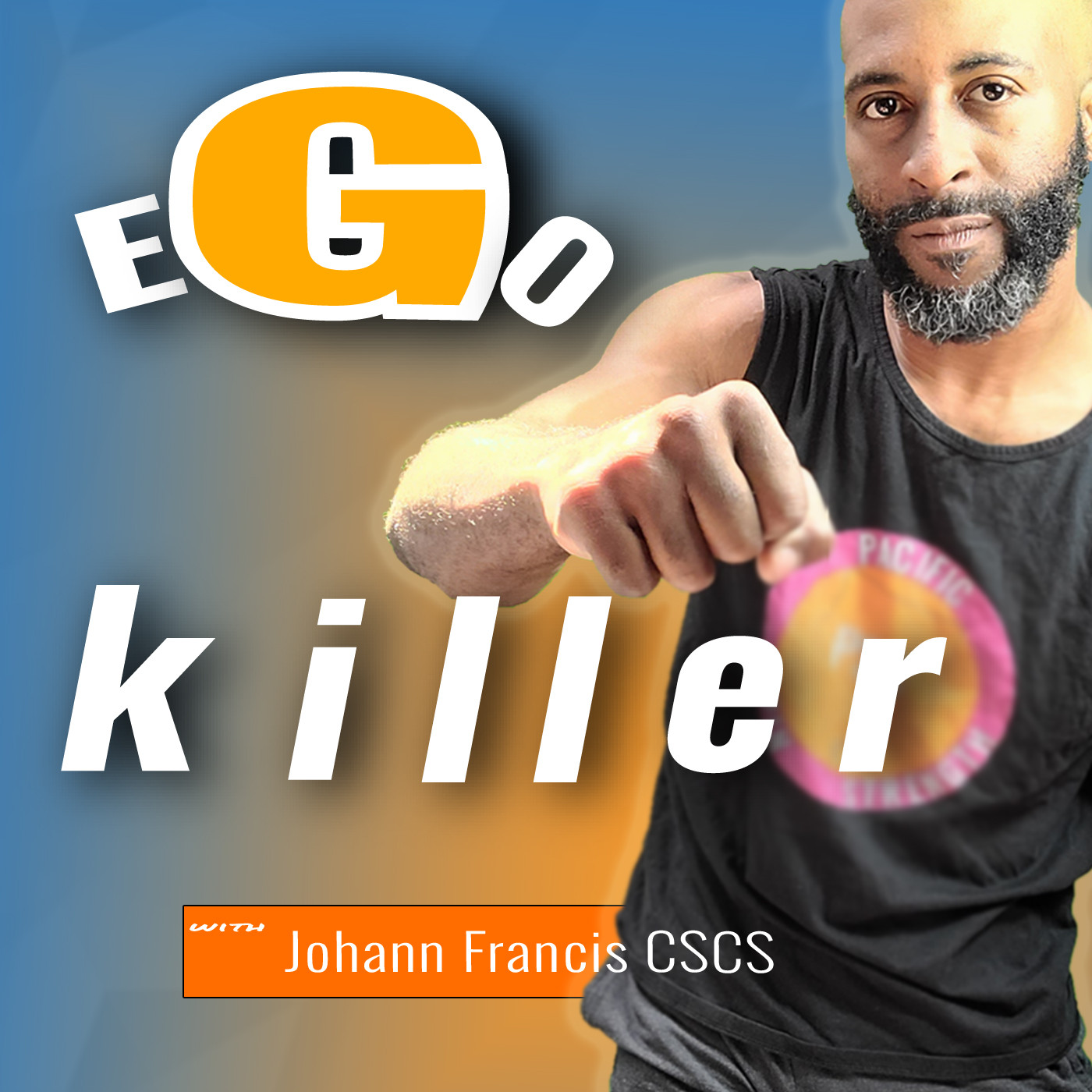 Make Moves with monologues that offer engaging and unique perspectives served for you fit warriors by Johann Francis, CSCS, a 20 year trainer, athlete and coach, about the stuff we LOVE in Fitness about people you see in and outside the gym. (Rate&Review ⭐⭐⭐⭐⭐ EARN the free EBOOK - "What We don't know about Nutrition")
Episodes
Sunday Oct 16, 2022
Sunday Oct 16, 2022
I've heard about you among us who need zero musical influence in life and I wonder how bereft a life could be lived. Or, I wonder how overly needy I must be when I personally engage in hard physical stuff because I am moved, maybe too easily, by the booms and baps of my beats. My inner beast is quelled with the right song, aroused by proper lyrics. And I know some of you are the same.
Music makes us take wing when we are pushing ourselves during something intensely hard. But could also be a distraction. Let's dissect the facts which include music as fuel or not.
Helps drive away negativity

But distractions are not always great

You get to chose, it might be better overall

Or just for endurance

Might help your rhythm, literally. 
Hit me up
FIGHTER CONDITIONING | Join us!
LIVE WEEKLY Year-Round Fight-style Training:
Starts this Summer
YouTube:
LinkedIn