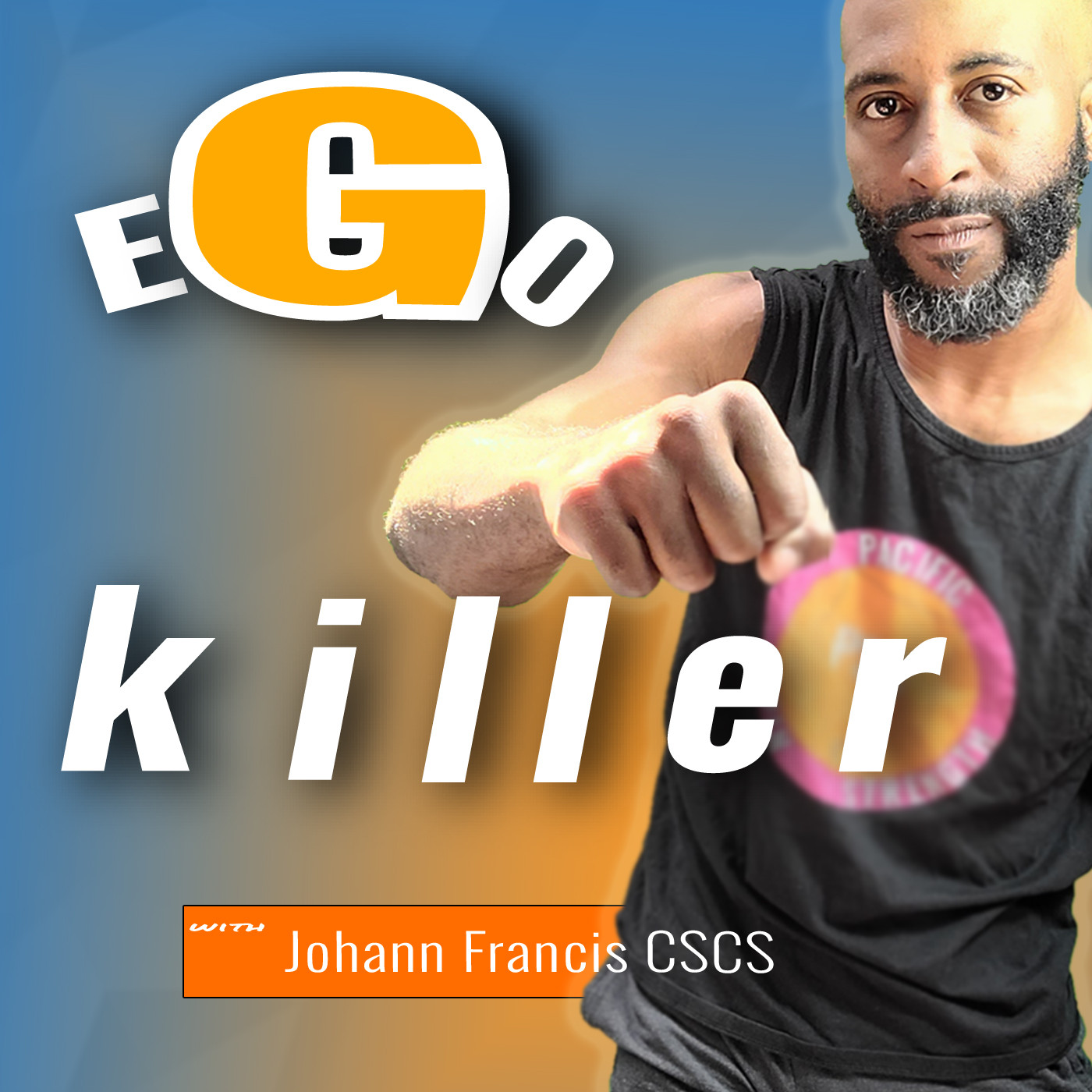 Make Moves with monologues that offer engaging and unique perspectives served for you fit warriors by Johann Francis, CSCS, a 20 year trainer, athlete and coach, about the stuff we LOVE in Fitness about people you see in and outside the gym. (Rate&Review ⭐⭐⭐⭐⭐ EARN the free EBOOK - "What We don't know about Nutrition")
Episodes
Monday Aug 22, 2022
Monday Aug 22, 2022
Change is a journey where almost where and when it ends means little. Experiencing changes' shifting winds is where the fun is and that's where we learn to adapt. But we taught ourselves to use exactly enough energy to survive, exactly enough to suit our reptilian whims. Where's the rest come from? 
You need to know what stage of change you're in. Stepping into the change cycle too early means you're gonna slip right out. Try to create change slightly before you're ready to act and you'll carry the burden of half-assedness. 
Let's talk about the steps. 
Hit me up
FIGHTER CONDITIONING | Join us!
LIVE WEEKLY Year-Round Fight-style Training:
Starts this Summer
YouTube:
LinkedIn