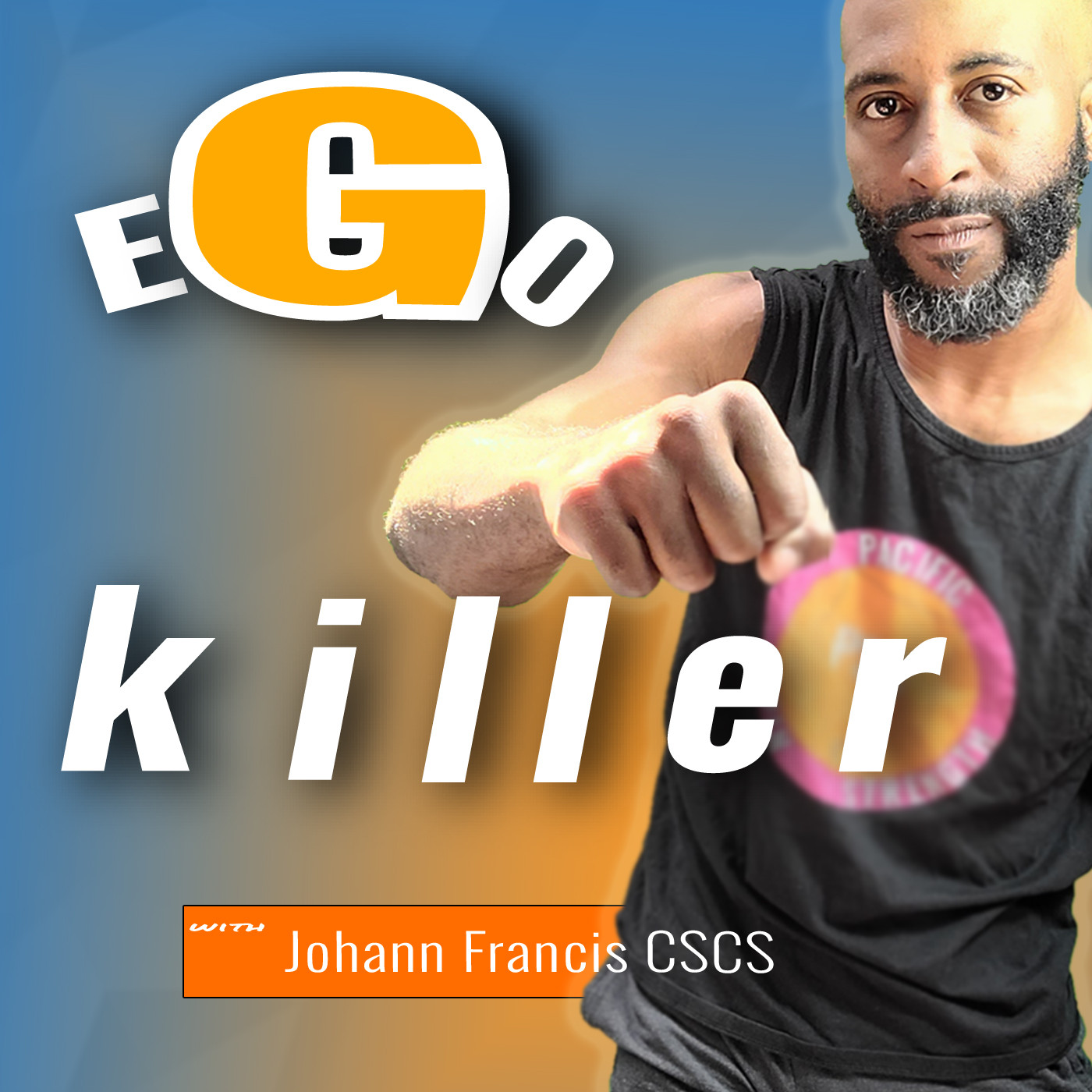 Make Moves with monologues that offer engaging and unique perspectives served for you fit warriors by Johann Francis, CSCS, a 20 year trainer, athlete and coach, about the stuff we LOVE in Fitness about people you see in and outside the gym. (Rate&Review ⭐⭐⭐⭐⭐ EARN the free EBOOK - "What We don't know about Nutrition")
Episodes
Sunday Sep 11, 2022
Sunday Sep 11, 2022
Grind inside the gym long enough and you soon must consider the role of recovery. Recovery ranges from passive rest periods and passive nutrition to active-passive methods like cryo, hyperbarics and massage to active means like recovery jogging. You safest bet hinges on the stockpile of the handhelds: massage guns, nutritional supplements and recovery ephemera lingering in your gym bag or bouncing in your back seat. 
Among these handhelds, the massage guns have become near ubiquitous in the gym. Access to one of these is virtual guarantee despite where you are in your fitness so take advantage. 
Your permutation of recovery doesnt have to include everything but should include so nutrition too. 
Massage gun basics

Heat

Hydration