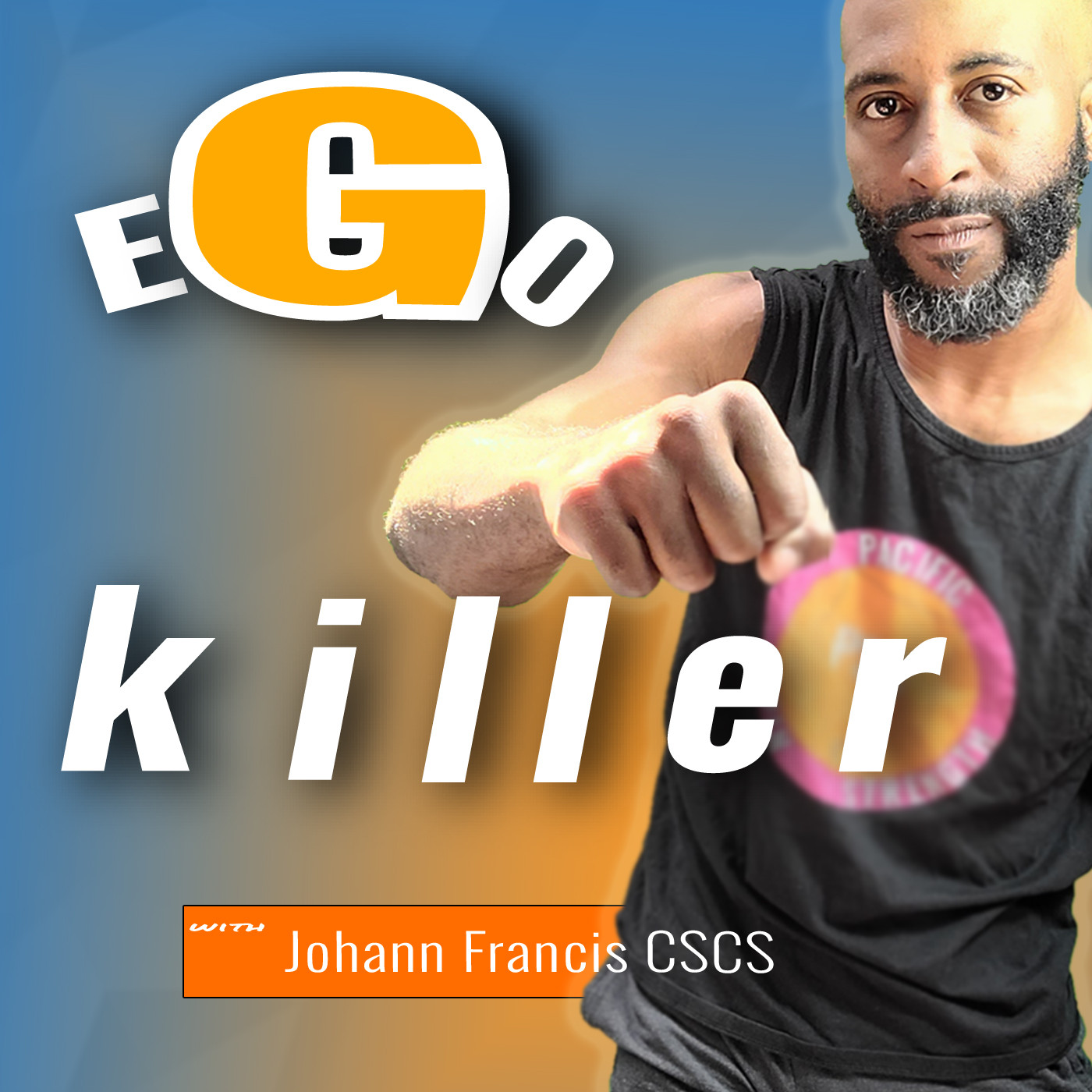 Make Moves with monologues that offer engaging and unique perspectives served for you fit warriors by Johann Francis, CSCS, a 20 year trainer, athlete and coach, about the stuff we LOVE in Fitness about people you see in and outside the gym. (Rate&Review ⭐⭐⭐⭐⭐ EARN the free EBOOK - "What We don't know about Nutrition")
Episodes
Friday Nov 18, 2022
Friday Nov 18, 2022
The act of Weightlifting, like baseball or hockey, or learning to barbecue might be an inheritable skill set which can be developed and honed over years of practice. Practice makes weightlifting efficient and honing your craft makes you stronger. 
Consider how often you hone a skill you love: everyday or every week. Are you like Dr. Dre who has barely ever spent a day outside the studio in decades or are a binge practitioner? In any case, there will be days when you decide to pause. Or in the specific case of lifting weights, stop all together and focus on other physical advancements. 
Stopping ACTIVE gain-hunting weight training or lifting weights is helpful if only you feel it isn't your life's work first off - if you love it, never leave it and do it because… just because. For most though, there is a practical time and place to train hard within the goals of your life.  Weight lift only for maintenance.
Stop lifting for a long while but never forever if:
Your beloved activities require disproportionate flexibility

You've built enough muscle for a long while that protects and adds to joint mobility

You've had catastrophic injury (Ronnie disagrees) or inoperable reoccurring injury

You're training for endurance (not cardio) 
Otherwise, you are constantly looking for the improvements and pushing gains.