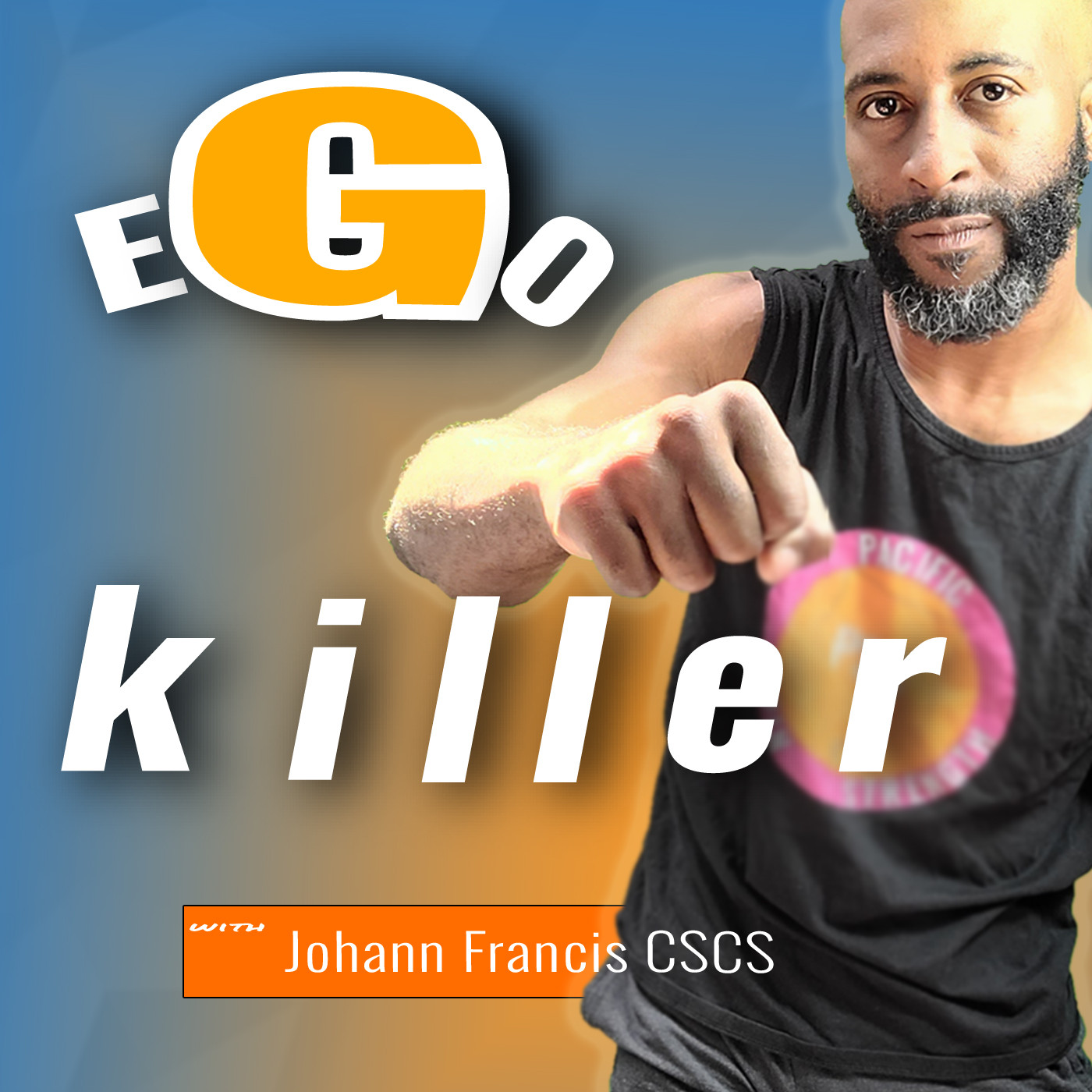 Make Moves with monologues that offer engaging and unique perspectives served for you fit warriors by Johann Francis, CSCS, a 20 year trainer, athlete and coach, about the stuff we LOVE in Fitness about people you see in and outside the gym. (Rate&Review ⭐⭐⭐⭐⭐ EARN the free EBOOK - "What We don't know about Nutrition")
Episodes
Wednesday Aug 24, 2022
Wednesday Aug 24, 2022
Leave the space you're working out in with a story to tell. Even if that story is short, make it as descriptive as possible. Train and have a noteworthy workout which informs others that you take your health as seriously as you should . 
This allows others to become inspired and follow suit. There are a number of times where I meet the likes of you and at first, you're the person needing the most help. As time continues,you become the standard bearer for fitness and people use your example to motivate themselves.
Lead the way by talking stories with your body. 
Team is crucial to success

Team inspires you and each other to newer heights

Social examples of success make people trust the process more and more